The core goal of the Ministry of Education and sports is to equip learners/students/trainees with relevant knowledge and skills necessary for socio-economic transformation and development.
According to the minister of Education and sports Mrs Janet Museveni, sustainable Development Goal No.4 provides for inclusive and quality education for all and promote lifelong learning and that this is in tandem with the sector's core mandate.
In her report card presented 13 May at the programme for manifesto week at the president Auditorium from 2016/17 Financial Year-to-date, Mrs Janet said the sector has built 256 new classrooms at primary schools in 45 districts and refurbished 92 others.
She revealed that another 23 primary schools are earmarked for government grant aiding in 2019/20 Financial Year, during which Education ministry is budgeted to get Shs3.3 trillion.
"And this if approved by Parliament, will reflect an increase in the ministry's allocation by Shs1.1 trillion since President Museveni was sworn in for his fifth term in 2016," said Mrs Museveni.
"Due to budgetary limitations, we have not been able to grant-aid any primary schools since July 2016 but we have managed to construct a total of 103 two-bedroomed houses for teachers across the country," Ms Museveni added.
She noted that more than 1,100 parishes across the country and 428 sub-counties remain without public primary schools and public secondary schools, respectively, while the ministry has suspended its ambitious plan to construct technical/vocational institute in each constituency.
"As a sector, we realised that the commitment of providing a technical/vocational institute per constituency could not be realised in the medium term because the existing similar institutions are largely understaffed, under-enrolled and under-equipped," said Mrs. Museveni.
She explained that as a ministry they have prioritised operationalisation of the existing BTVET institutions by rehabilitating, expanding, equipping and staffing them and that in the last three years, 28 various categories of BTVET institutions have been renovated, expanded and equipped.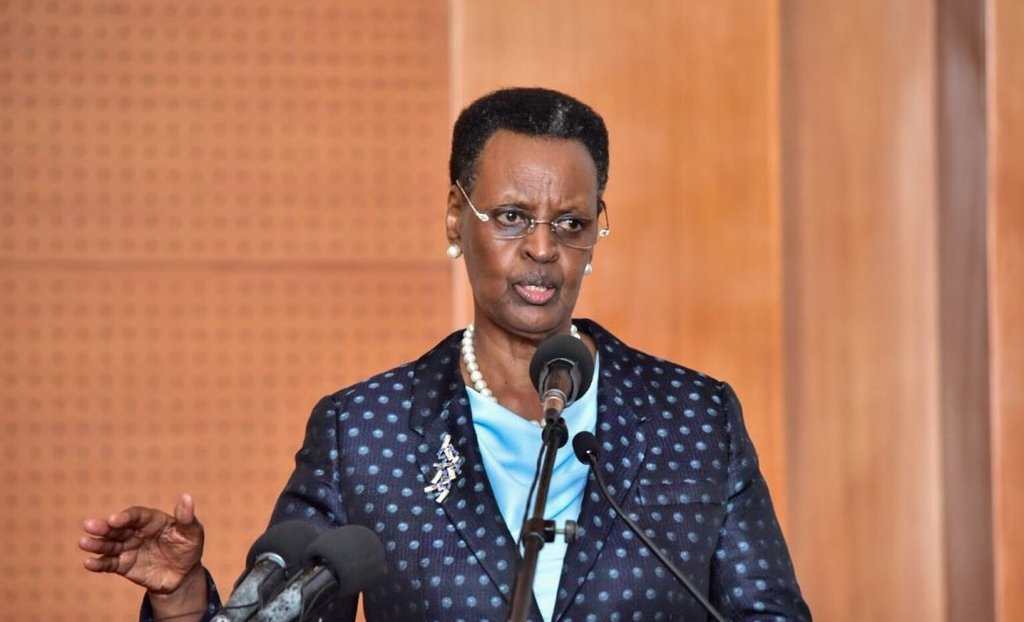 This story appeared on the PM Daily Website